Jewelry Care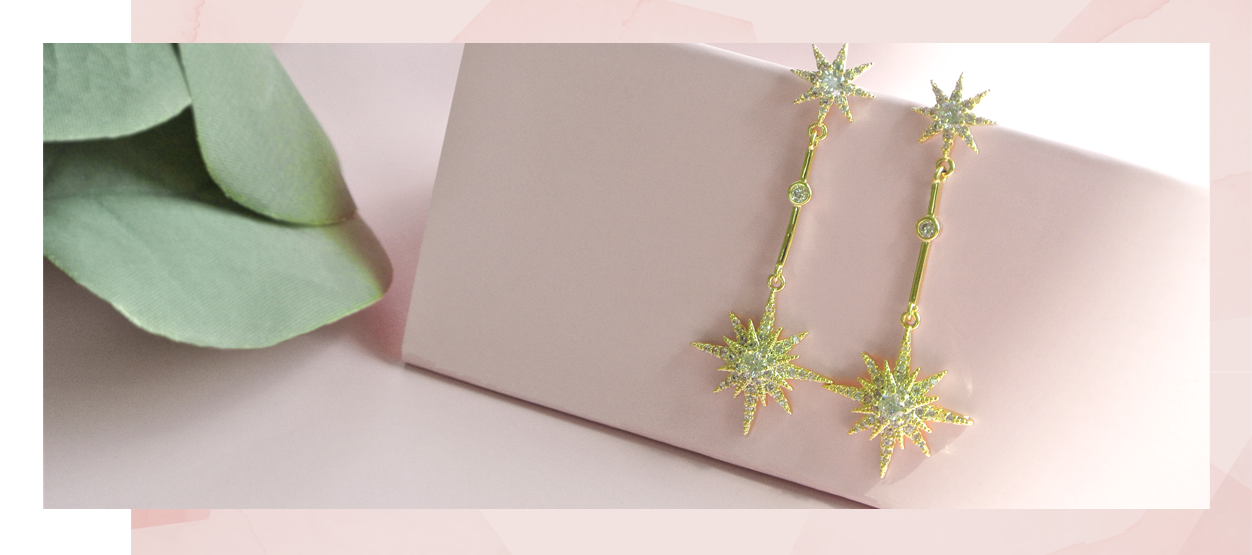 Welcome to the Lovelvet community,
now that you are part of the royal club, here's a few tips for you to care for your new jewelry.



Store
in an airtight bag or pouches with anti-tarnish tabs provided, in a cool dry place




Wipe
with soft cloth provided after use occasionally




Keep away
from water and direct sunlight




Avoid
contact with lotions, perfume, or other cosmetics




Remove
before bed, shower, swimming or exercise
Most of our jewelry are fashion jewelry unless stated. They are made with more affordable materials.
These jewelry will lose their shine over time, but with the right care your jewelry should last longer.