About Us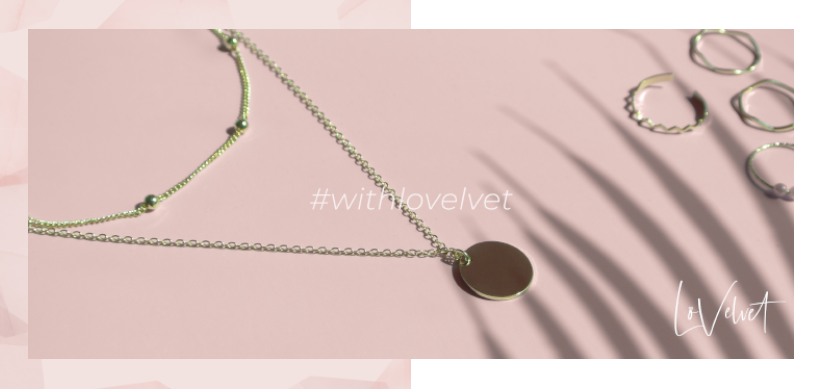 Lovelvet /lə vɛl vɪt/ | Jewelry, Fashion Accessories and Gifts
Inspired by the velvet fabric, Lovelvet hopes to deliver a sense of gracefulness and luxury to our beloved customers. In the past, velvet is known as a fabric that is associated with aristocracy as it was expensive to produce. Even though most types of modern velvet are adulterated with low-cost synthetic materials, this unique fabric remains one of the sleekest, softest man-made materials ever engineered.
We want to inspire you to Be the Queen of your life with our product line and care - just like how velvet brings a rich element to everything it touches. Lovelvet creates delicate jewelry, fashion accessories and gifts perfect for everyone who desires to feel graceful. Our goal is to provide classy yet trendy jewelry and accessories suited for different occasions - everyday styles, work attire, formal, events or parties. Offering precious pieces made of different materials - gold plated brass, sterling silver or even gold-filled metal - Lovelvet ensures there is always something that will fit everyone's budget.
Claim your beauty and power #withlovelvet.